Family Gatherings, Funeral Wakes in the Montgolfier Room
We understand that this is a very difficult time for the family concerned. We can provide a range of catering options to suit your requirements and budget. Our personal and exclusive service will help to ensure the day goes as smoothly as possible.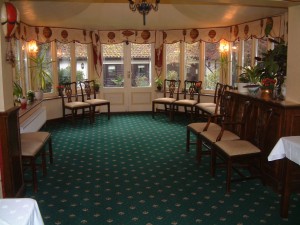 Friendly and helpful staff
Up to 40 guests
Fully licensed
Freshly prepared sandwich selection with cakes and biscuits
Exclusive: only one function per day
Onsite parking
Funeral Wakes – £500 (inc vat) – Freshly prepared sandwich buffet, cakes, biscuits, tea and coffee for up to 40 guests
You are welcome to view our facilities. Please call 01296 60362 to make an appointment where we will be happy to discuss any special requirements you may have.